Law Office: Shealy, Crum & Pike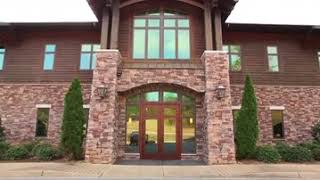 ?>
Shealy, Crum & Pike is your trusted Dothan, Alabama, civil law office for representation in corporate defense.
We work with many insurance companies and corporations, to ensure the highest quality representation according to NITA guidelines. Our attorneys are dedicated to your success and uses more than 60 years of experience to your advantage.
Our firm has a 90% win rate, while our attorneys are familiar with local laws and customs. We work in teams for better results and collaborate on the trickiest problems to ensure creative problem solving. Call or e-mail us today to let us put this expertise and skill to work for you.